Company Profile
Shenyang shining
Fortune Container Seal Co., Ltd.
Shenyang Shining Fortune Container Seal Co.,Ltd. It is owned by Chinese and foreign investors and was established in 1992. Our fixed assets are RMB9,000,000. We are located in Shenyang, Liaoning Province, the heavy industrial center of Northeastern China. This favorable location provides us with affluent technical and manufacturing resources.

Our factory is 6000sqm and we employ about 130 production staff and 30 technicians, administrative and management personnel. We have established good relationship with many enterprises, specializing in research, development, and manufacturing technologies and are one of the security seals manufacturers in China.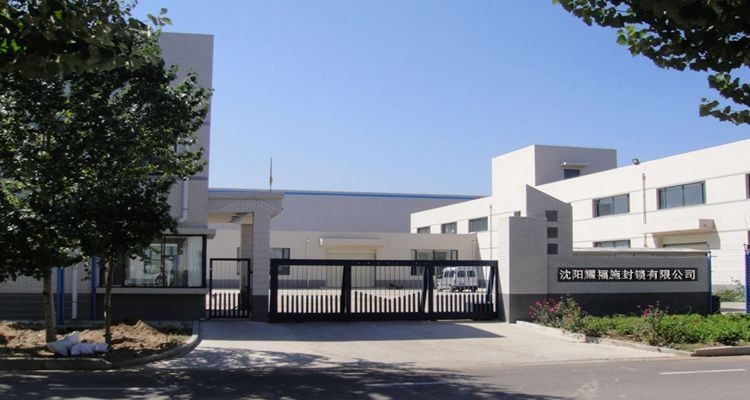 Our modern equipment includes several sets of computer guided laser apparatus and computerized digital information data, which can transfer logos and serial seal numbers onto the seals by laser engraving. This allows us to keep records of all seals made and to whom and when those were distributed. Those technologies greatly enhance the quality and data recording of our products required today to assure container security.

We have developed three series of new type of seals made according to eight P.R. of China patents granted to us. We constantly keep improving our products through technical research and new manufacturing techniques. We believe that our products are of high quality and superior to those made by others.


Our seals are well accepted by the international and domestic market. We are the official supplier of seals to the P.R. of China Customs and China Railways. We supply High Security seals to major Chinese shipping companies such as Cosco and China Shipping, with whom we have long term contracts, as well as to several major foreign shipping lines.

Our products are US Customs accepted as High Security seals, and compatible with ASTM Standard F1157-90, ISO/PAS 17712 and C-TPAT. Our company has been ISO9001-2000 accredited in 2003. We are members of ICSC (International Cargo Security Council) since 2001 and acts according to ICSC's membership rules and regulations.

Mr. Wang, our General Manager and all the staff send the best regards to our international and domestic clients as well as the visitors of these produces information.