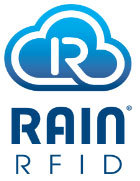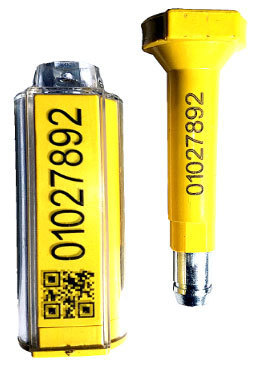 Download the product detail:
http://www.ceurl.cn/HerrP0
1. ES103A can't read any RFID DATA before use.
2. ES103A can read RFID DATA when closed.
3. ES103A can't read any RFID DATA after cutting.
If ES103A don't have these function that is just the RFID tag.

· Shaft diameter: 11.4 mm
· Total shaft length: 74 mm
· Head diameter: 24 mm
· Material:  ABS + CARBON STEEL 
· Frequency:  UHF
· Reading Range:  10 CM
· Tensile strength: about 2000 kg
· Metal Anti-spin design
· Laser engraving:body: Customization and numbering or barcode using laser.  Shaft: consecutive numbering. Space for 7 digits and 14 letters.
· 200 pcs/ box
· Box size: 460 * 390 * 305MM
· GW:17 kgs
No. 8, 26th Road, Economic Development Zone, Shenyang City, Liaoning Province
TEL: +86-24-89254116         MOBILE: +86 18502415683           georgez@sfseal.net