maggie@sfseal.net / hanling@sfseal.net/ lxy@sfseal.net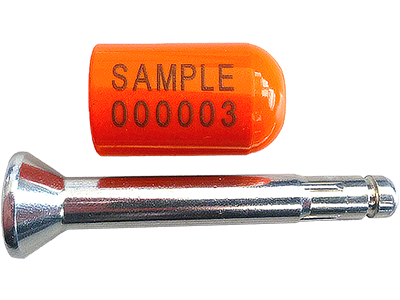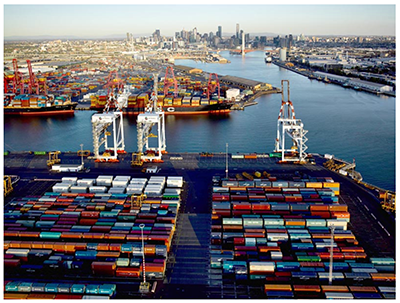 · Bolt type seal specially designed for maritime containers.
· Two-piece high security seal consisting of a double-grooved steel shaft and a high impact ABS coloured coat with a steel core and a security ring.
· No tool required for application. Requires pliers for opening.
· Approved according to ISO/PAS 17712 standard and complies with C-TPAT regulations.
· Metal anti-spin design
· Can be laser marked with company name, consecutive numbering and barcode.
· Shaft diameter: 9.4 mm
· Total shaft length: 71.5 mm
· Head diameter: 19 mm

· Seal Body: high impact ABS plastics
· Seal Shaft: galvanized A3 steel
· Tensile strength: about 2000 kg
· Metal Anti-spin design
· Laser engraving:body: Customization and numbering or barcode using laser. Shaft: consecutive numbering. Space for 7 digits and 14 letters.
· 200 pcs/ box
· Box size: 260×260×110mm
· GW:12 kgs
No. 8, 26th Road, Economic Development Zone, Shenyang City, Liaoning Province
TEL: +86-24-89254116 MOBILE: +86 18502415683 georgez@sfseal.net